Polkamarkets Us Dollar (POLK/USD)
Our currency converter show that the most popular United States USD. The currency code for US Dollar is USD and the symbol of US Dollar is $. Below you will find the currency conversion rates, Pivot points, Technical Indicators and Moving Averages. And also you will find all the current and previous currency details like (5min, 15min, 30min, 1Hr, 5Hr, 1Day, 1week, 1Month) is chart time frame.
POLK/USD NEWS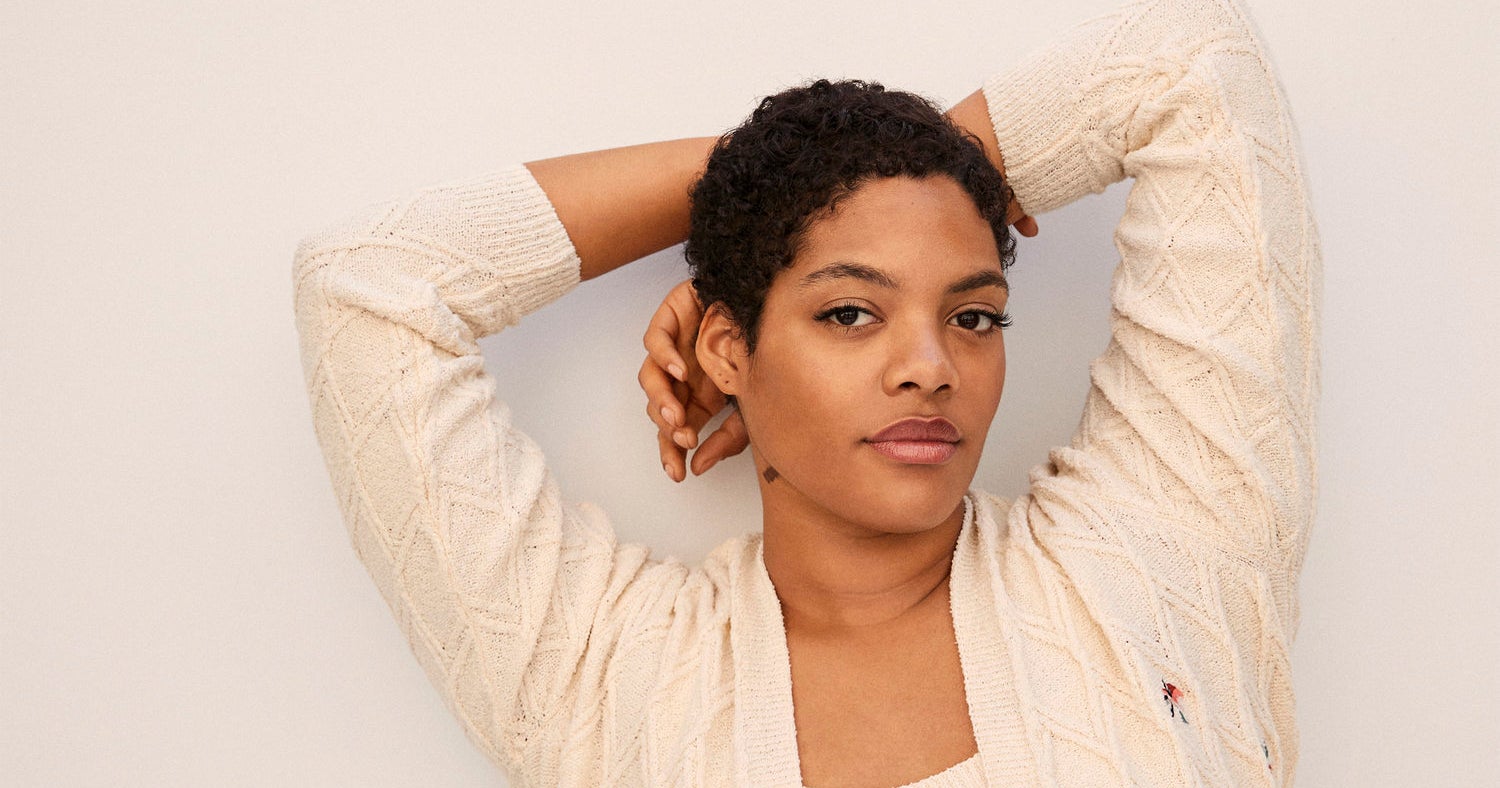 From Cottage To Norm, We Breakdown Each Core Aesthetic
By Emily Ruane, written by Emily Ruane - 1 month ago
A technology in the past, any point out of "core" within the context of style conjured the wise however snoozy idea of a pill dresser (aka a pared-down collection of monochromatic items). However, now, the perception of "core" has by surprise transform probably the most buzziest issues …...
Read more