UAE Dirham to Australian Dollar (AED/AUD)
Our currency converter show that the most popular United Arab Emirates AED to Australia AUD exchange rate. The currency code for UAE Dirham is AED, and the currency code for Australian Dollar is AUD or the symbol of UAE Dirham is د.إ and Australian Dollar symbol is $, A$, AUD. Below you will find both of the currency conversion rates, Pivot points, Technical Indicators and Moving Averages. And also you will find all the current and previous currency details like (5min, 15min, 30min, 1Hr, 5Hr, 1Day, 1week, 1Month) is chart time frame.
AED/AUD
AED/AUD NEWS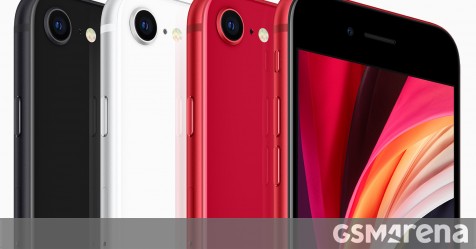 Apple iPhone SE (2020) pricing and availability small print
By Vlad - 1 month ago
Apple in spite of everything unveiled the oft-leaked iPhone SE (2020) as of late, and the telephone will move on pre-order in the primary wave of greater than 40 international locations and areas this Friday, on April 17. It's going to then get started transport one week after that, on April 24. If you have been gained…...
Read more