Argentine Peso to Namibia Dollar (ARS/NAD)
Our currency converter show that the most popular Argentina ARS to Namibia NAD exchange rate. The currency code for Argentine Peso is ARS, and the currency code for Namibia Dollar is NAD or the symbol of Argentine Peso is $ and Namibia Dollar symbol is N$. Below you will find both of the currency conversion rates, Pivot points, Technical Indicators and Moving Averages. And also you will find all the current and previous currency details like (5min, 15min, 30min, 1Hr, 5Hr, 1Day, 1week, 1Month) is chart time frame.
ARS/NAD
0.17770
---
Bid/Ask:
0.17757
/
0.17781
High/Low:
0.17926
/
0.17623
Chg/Chg%:
+0.00136
/
+0.77%
ARS/NAD NEWS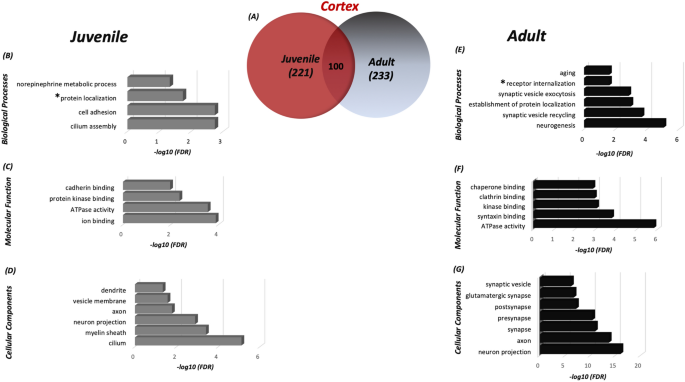 Metabolic determinants of most cancers mobile sensitivity to canonical ferroptosis inducers
By Mariluz Soula, Ross A. Weber, Omkar Zilka, Hanan Alwaseem, Konnor La, Frederick Yen, Henrik Molina, Javier Garcia-Bermudez, Derek A. Pratt, Kıvanç Birsoy - 5 months ago
Genetic monitors demonstrate a compendium of metabolic modifiers of lipid peroxidation. Tetrahydrobiopterin is very important beneath GPX4 inhibition, appearing as a radical-trapping antioxidant that inhibits lipid peroxidation and is regenerated by way of DHFR...
Read more