Argentine Peso to Russian Ruble (ARS/RUB)
Our currency converter show that the most popular Argentina ARS to Russian Federation RUB exchange rate. The currency code for Argentine Peso is ARS, and the currency code for Russian Ruble is RUB or the symbol of Argentine Peso is $ and Russian Ruble symbol is ₽, руб. Below you will find both of the currency conversion rates, Pivot points, Technical Indicators and Moving Averages. And also you will find all the current and previous currency details like (5min, 15min, 30min, 1Hr, 5Hr, 1Day, 1week, 1Month) is chart time frame.
ARS/RUB
ARS/RUB NEWS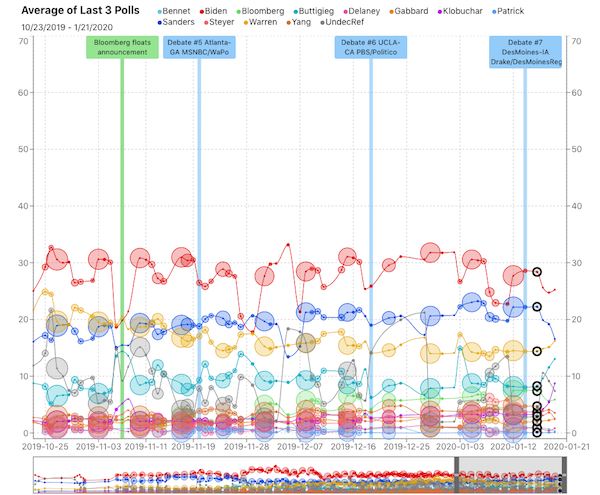 2:00PM Water Cooler 1/21/2020
By Lambert Strether - 1 month ago
As of late's Water Cooler: China change deal, Biden, Bloomberg, Sanders, Sanders "apology" to Biden, Warren, impeachment, transport and local weather, Amazon hand popularity, AI law, SEC and "ghost income," Extinction Revolt, ozone and the Arctic, "Cats", the …...
Read more