Argentine Peso to South African Rand (ARS/ZAR)
Our currency converter show that the most popular Argentina ARS to South Africa ZAR exchange rate. The currency code for Argentine Peso is ARS, and the currency code for South African Rand is ZAR or the symbol of Argentine Peso is $ and South African Rand symbol is R. Below you will find both of the currency conversion rates, Pivot points, Technical Indicators and Moving Averages. And also you will find all the current and previous currency details like (5min, 15min, 30min, 1Hr, 5Hr, 1Day, 1week, 1Month) is chart time frame.
ARS/ZAR
ARS/ZAR NEWS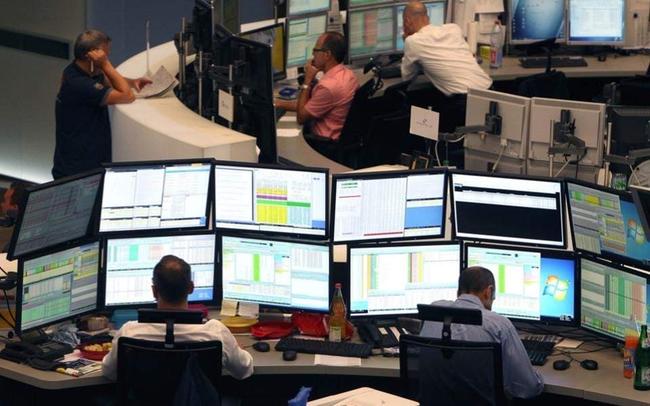 A Decade Of... What Precisely?
By Tyler Durden - 2 months ago
A Decade Of... What Precisely? Authored by means of Rabobank's Michael Each Abstract We at the moment are just about the tip of the 12 months and the second one decade of the 21st century 2010-19 noticed a marked distinction between improvement in evolved and rising markets – however either would possibly be abou…...
Read more