Brazilian Real to Indian Rupee (BRL/INR)
Our currency converter show that the most popular Brazil BRL to India INR exchange rate. The currency code for Brazilian Real is BRL, and the currency code for Indian Rupee is INR or the symbol of Brazilian Real is R$ and Indian Rupee symbol is ₹. Below you will find both of the currency conversion rates, Pivot points, Technical Indicators and Moving Averages. And also you will find all the current and previous currency details like (5min, 15min, 30min, 1Hr, 5Hr, 1Day, 1week, 1Month) is chart time frame.
BRL/INR
BRL/INR NEWS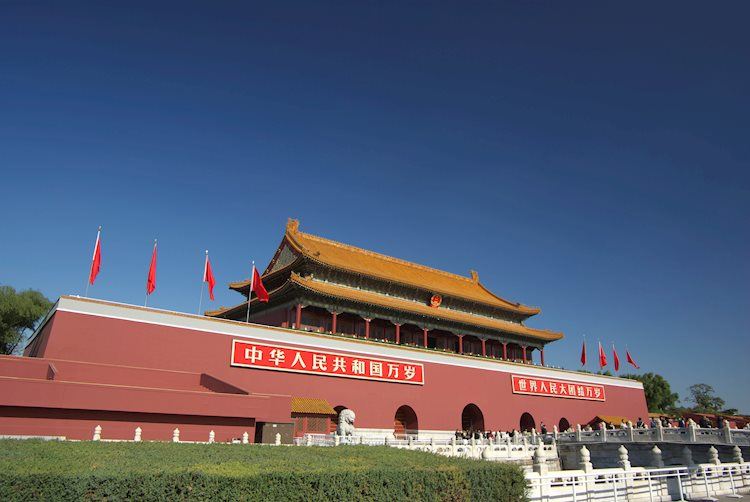 Safe Havens Are Again! - FXStreet
By Chuck Butler - 4 weeks ago
Currencies try and climb up at the rally tracks! FOMC and BOE go away charges unchanged... Just right day… and a Bath Thumpin' Thursday to you! Did you miss m...
Read more