Brazilian Real to Korean Won (BRL/KRW)
Our currency converter show that the most popular Brazil BRL to South Korea KRW exchange rate. The currency code for Brazilian Real is BRL, and the currency code for Korean Won is KRW or the symbol of Brazilian Real is R$ and Korean Won symbol is ₩. Below you will find both of the currency conversion rates, Pivot points, Technical Indicators and Moving Averages. And also you will find all the current and previous currency details like (5min, 15min, 30min, 1Hr, 5Hr, 1Day, 1week, 1Month) is chart time frame.
BRL/KRW
BRL/KRW NEWS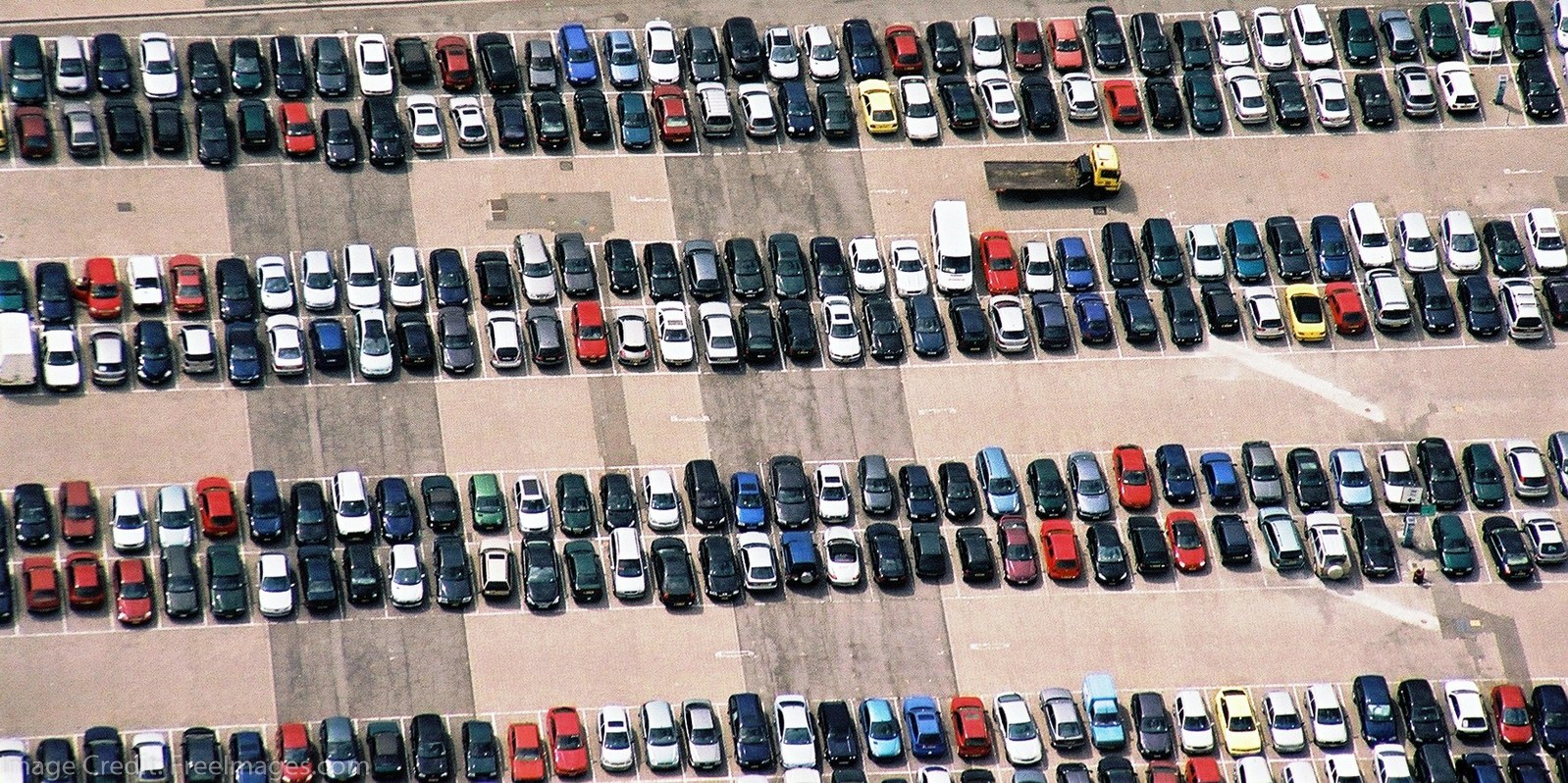 Korea Auto: November Home Shipments And Wholesale Volumes
By Hyundai Motor Investment & Securities - 2 months ago
Hyundai anticipated to outperform, widening the valuation hole with Kia. Comparatively undervalued Mobis stocks additionally anticipated to achieve momentum.In a foreign country gross sales: HMG -2.2% YoY. Lackluster rising marketplace gross sales. Base impact in China, internet expand in India.November HMG g…...
Read more