Brazilian Real to Peru Sol (BRL/PEN)
Our currency converter show that the most popular Brazil BRL to Peru PEN exchange rate. The currency code for Brazilian Real is BRL, and the currency code for Peru Sol is PEN or the symbol of Brazilian Real is R$ and Peru Sol symbol is S/. Below you will find both of the currency conversion rates, Pivot points, Technical Indicators and Moving Averages. And also you will find all the current and previous currency details like (5min, 15min, 30min, 1Hr, 5Hr, 1Day, 1week, 1Month) is chart time frame.
BRL/PEN
0.67224
---
Bid/Ask:
0.67213
/
0.67246
High/Low:
0.69035
/
0.67077
Chg/Chg%:
-0.01102
/
-1.61%
BRL/PEN NEWS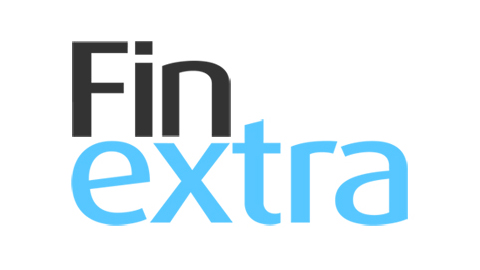 PagoFX launches worldwide cash switch provider in Spain
By Editorial Team - 1 month ago
PagoFX, the cheap worldwide cash switch provider, is now readily available in Spain. Because the provider is open to Spanish citizens irrespective of who they financial institution with, somebody could have get admission to to PagoFX's immediate and stable worldwide funds...
Read more