Brazilian Real to Thai Baht (BRL/THB)
Our currency converter show that the most popular Brazil BRL to Thailand THB exchange rate. The currency code for Brazilian Real is BRL, and the currency code for Thai Baht is THB or the symbol of Brazilian Real is R$ and Thai Baht symbol is ฿. Below you will find both of the currency conversion rates, Pivot points, Technical Indicators and Moving Averages. And also you will find all the current and previous currency details like (5min, 15min, 30min, 1Hr, 5Hr, 1Day, 1week, 1Month) is chart time frame.
BRL/THB
BRL/THB NEWS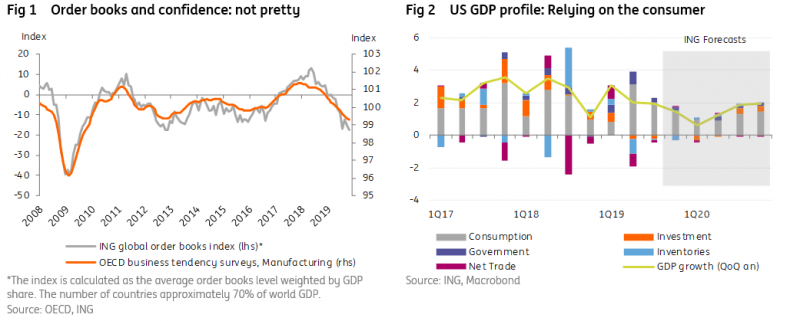 2020 FX Outlook: Diamonds In The Tough
By ING Economic and Financial Analysis - 6 months ago
In an FX marketplace priced for secular stagnation, our demand 2020 is to determine undervalued currencies in a position to carry their very own opposed to the greenback – however also are sponsored by means of yield and improvement.creening for those traits, we to find commodity currencies will have to …...
Read more