Danish Kroner to US Dollar (DKK/USD)
Our currency converter show that the most popular Denmark DKK to United States USD exchange rate. The currency code for Danish Kroner is DKK, and the currency code for US Dollar is USD or the symbol of Danish Kroner is Kr. and US Dollar symbol is $. Below you will find both of the currency conversion rates, Pivot points, Technical Indicators and Moving Averages. And also you will find all the current and previous currency details like (5min, 15min, 30min, 1Hr, 5Hr, 1Day, 1week, 1Month) is chart time frame.
DKK/USD
DKK/USD NEWS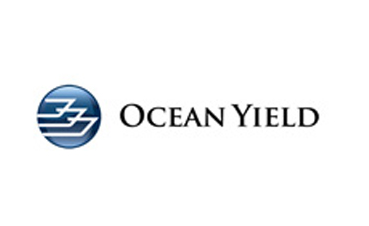 Ocean Yield: Small Positives In A Sea Of Hassle
By Wolf Report - 2 weeks ago
Ocean Yield reported 1Q20 a couple of moments in the past. It became a quarterly I have been watching for for weeks, with the expectancy of a major dividend minimize. I used to be now not dissatisfied.Amidst many negatives all over the quarter, which we will appearance at, there have been sure positiv…...
Read more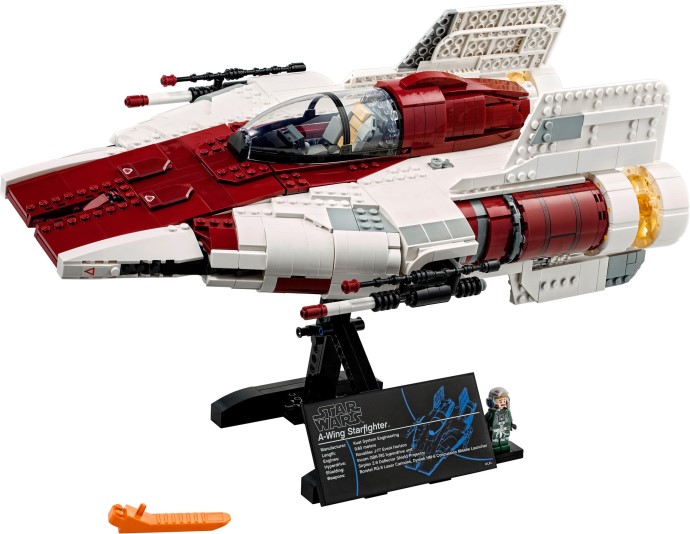 UCS A-wing Starfighter published!
By CapnRex101 - 1 month ago
LEGO has introduced the most recent addition to the Final Collector Collection, 75275 A-wing Starfighter! 75275 A-wing Starfighter, 1673 items US $199.99, CA $259.99, DE €199.99, UK £179.99, FR €199.99, DKK 1599.00 Readily available from the first of Would possibly, with out a VIP early a…...
Read more