Egyptian Pound to Euro (EGP/EUR)
Our currency converter show that the most popular Egypt EGP to Belgium EUR exchange rate. The currency code for Egyptian Pound is EGP, and the currency code for Euro is EUR or the symbol of Egyptian Pound is ج.م, E£ and Euro symbol is €. Below you will find both of the currency conversion rates, Pivot points, Technical Indicators and Moving Averages. And also you will find all the current and previous currency details like (5min, 15min, 30min, 1Hr, 5Hr, 1Day, 1week, 1Month) is chart time frame.
EGP/EUR
EGP/EUR NEWS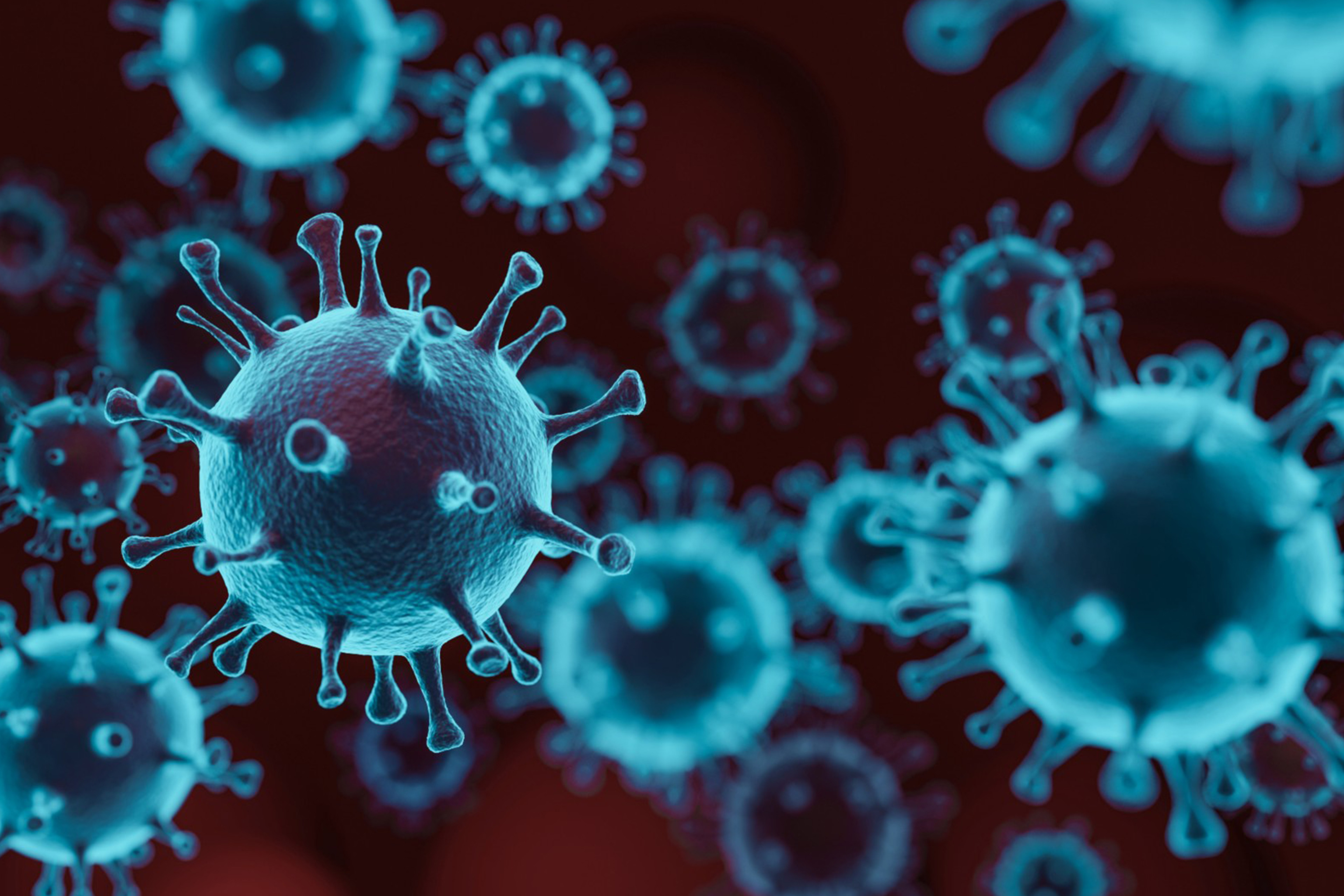 Too A lot Too Quickly? – A Snapshot of Egypt's COVID-19 Reaction
By Nora Salem - 1 month ago
[Nora Salem is Assistant Professor and Head of the Public Worldwide Legislation Division on the German College in Cairo with a analysis focal point on Women folk's Human Rights within the Heart East. She has not too long ago printed an access for the MPEPIL on Sharia Reservation…...
Read more