Euro to Bulgarian Lev (EUR/BGN)
Our currency converter show that the most popular Belgium EUR to Bulgaria BGN exchange rate. The currency code for Euro is EUR, and the currency code for Bulgarian Lev is BGN or the symbol of Euro is € and Bulgarian Lev symbol is Лв.. Below you will find both of the currency conversion rates, Pivot points, Technical Indicators and Moving Averages. And also you will find all the current and previous currency details like (5min, 15min, 30min, 1Hr, 5Hr, 1Day, 1week, 1Month) is chart time frame.
EUR/BGN
1.95585
---
Bid/Ask:
1.95530
/
1.95642
High/Low:
1.95675
/
1.95528
Chg/Chg%:
+0.00055
/
+0.03%
EUR/BGN NEWS
Maxillary incisor teeth defects in contributors born with cleft lip/palate
By Juliane R. Lavôr, Rosa Helena W. Lacerda, Adriana Modesto, Alexandre R. Vieira - 3 weeks ago
Cleft lip without or with cleft palate (CLP) is taken into consideration essentially the most common congenital malformations of the pinnacle and neck, with cleft contributors showing extra possibilities of presenting abnormalities equivalent to developmental defects of teeth (DDE). Matrix metall…...
Read more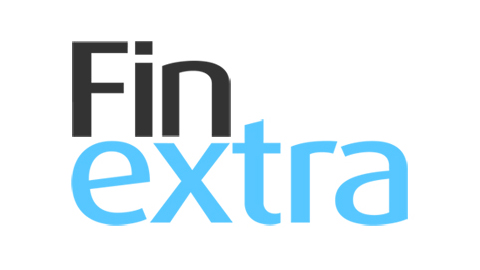 PagoFX launches worldwide cash switch provider in Spain
By Editorial Team - 4 weeks ago
PagoFX, the cheap worldwide cash switch provider, is now readily available in Spain. Because the provider is open to Spanish citizens irrespective of who they financial institution with, any individual could have get entry to to PagoFX's instant and steady worldwide funds...
Read more