Euro to Ethiopian Birr (EUR/ETB)
Our currency converter show that the most popular Belgium EUR to Ethiopia ETB exchange rate. The currency code for Euro is EUR, and the currency code for Ethiopian Birr is ETB or the symbol of Euro is € and Ethiopian Birr symbol is ብር, Br. Below you will find both of the currency conversion rates, Pivot points, Technical Indicators and Moving Averages. And also you will find all the current and previous currency details like (5min, 15min, 30min, 1Hr, 5Hr, 1Day, 1week, 1Month) is chart time frame.
EUR/ETB
49.51553
---
Bid/Ask:
49.37006
/
49.66100
High/Low:
49.61802
/
49.41350
Chg/Chg%:
+0.14951
/
+0.3%
EUR/ETB NEWS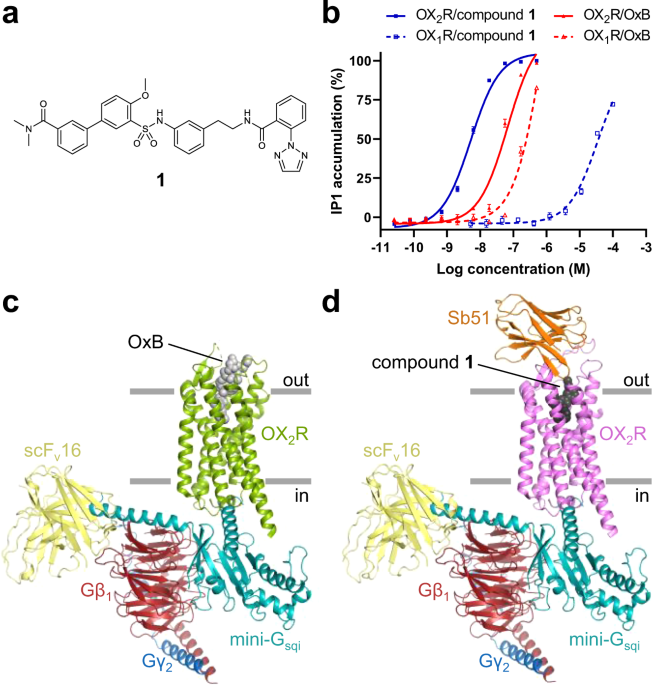 Structures of active-state orexin receptor 2 rationalize peptide and small-molecule agonist popularity and receptor activation
By Chuan Hong, Noel J. Byrne, Beata Zamlynny, Srivanya Tummala, Li Xiao, Jennifer M. Shipman, Andrea T. Partridge, Christina Minnick, Michael J. Breslin, Michael T. Rudd, Shawn J. Stachel, Vanessa L. Rada, Jeffrey C. Kern, Kira A. Armacost, Scott A. Hollingsworth, Julie A. O'Brien, Dawn L. Hall, Terrence P. McDonald, Corey Strickland, Alexei Brooun, Stephen M. Soisson, Kaspar Hollenstein - 2 months ago
Agonists of the orexin receptor 2 (OX2R) demonstrate promise within the medication of narcolepsy. Cryo-EM constructions of active-state OX2R certain to an endogenous peptide agonist and a small-molecule agonist advocate a molecular mechanism that rationalizes either receptor act…...
Read more