Euro to Croatian Kuna (EUR/HRK)
Our currency converter show that the most popular Belgium EUR to Croatia HRK exchange rate. The currency code for Euro is EUR, and the currency code for Croatian Kuna is HRK or the symbol of Euro is € and Croatian Kuna symbol is kn. Below you will find both of the currency conversion rates, Pivot points, Technical Indicators and Moving Averages. And also you will find all the current and previous currency details like (5min, 15min, 30min, 1Hr, 5Hr, 1Day, 1week, 1Month) is chart time frame.
EUR/HRK
EUR/HRK NEWS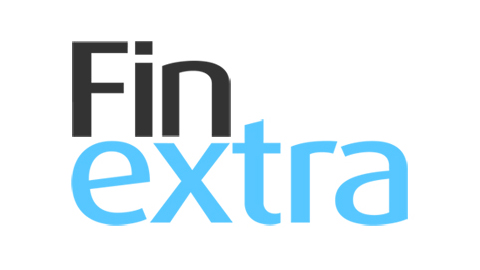 TransferWise aims China by Alipay partnership
By Editorial Team - 6 months ago
International know-how corporation TransferWise, as of late introduced a partnership with Alipay, the sector's main cost and standard of living platform, to supply its customers with immediate, inexpensive and handy worldwide cash transfers to China...
Read more