Hong Kong Dollar to Nepalese Rupee (HKD/NPR)
Our currency converter show that the most popular Hong Kong HKD to Nepal NPR exchange rate. The currency code for Hong Kong Dollar is HKD, and the currency code for Nepalese Rupee is NPR or the symbol of Hong Kong Dollar is $, HK$ and Nepalese Rupee symbol is Re., रू, Rs.. Below you will find both of the currency conversion rates, Pivot points, Technical Indicators and Moving Averages. And also you will find all the current and previous currency details like (5min, 15min, 30min, 1Hr, 5Hr, 1Day, 1week, 1Month) is chart time frame.
HKD/NPR
HKD/NPR NEWS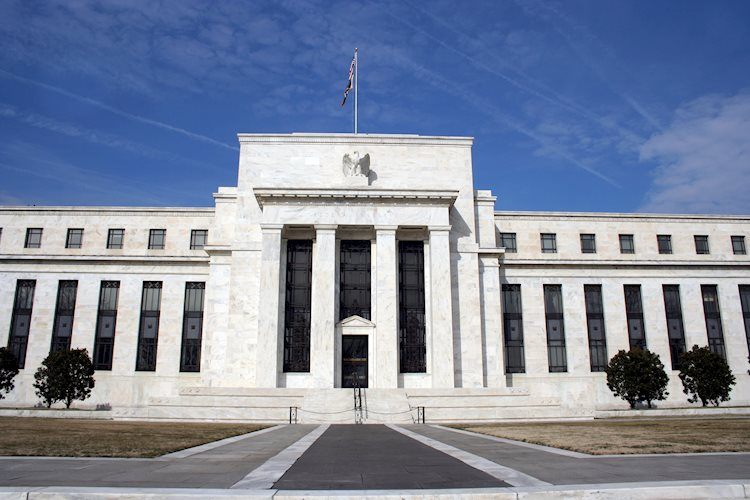 It's a FOMC day - FXStreet
By Chuck Butler - 1 week ago
Currencies and metals lose their early morning positive factors The in a single day markets preserve promoting greenbacks... Just right Day... And a Excellent Wednesday to you! Guy!...
Read more
nepal-forex added to PyPI
By sbishnu019@gmail.com - 4 weeks ago
Nepal ForEx is a Python package deal for making Forex Alternate more straightforward and rapid between NPR and Overseas Currencies...
Read more