Hungarian Forint to Japanese Yen (HUF/JPY)
Our currency converter show that the most popular Hungary HUF to Japan JPY exchange rate. The currency code for Hungarian Forint is HUF, and the currency code for Japanese yen is JPY or the symbol of Hungarian Forint is Ft and Japanese yen symbol is ¥, 円, 圓. Below you will find both of the currency conversion rates, Pivot points, Technical Indicators and Moving Averages. And also you will find all the current and previous currency details like (5min, 15min, 30min, 1Hr, 5Hr, 1Day, 1week, 1Month) is chart time frame.
HUF/JPY
HUF/JPY NEWS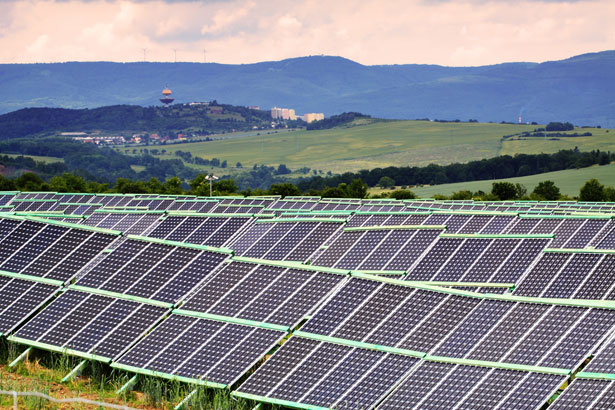 Solar PV Marketplace Outlook 2020
By Krasimir Yordanov - 7 months ago
Not up to anticipated international call for and extra capability buildup to irritate oversupply themes and strain reasonable PV costs.Call for from China is most probably to shrink yet again, EU will considerably slowdown.America marketplace would be the brightest spot for brand new inst…...
Read more