Indonesian Rupiah to Taiwan Dollar (IDR/TWD)
Our currency converter show that the most popular Indonesia IDR to Taiwan TWD exchange rate. The currency code for Indonesian Rupiah is IDR, and the currency code for Taiwan dollar is TWD or the symbol of Indonesian Rupiah is Rp and Taiwan dollar symbol is NT$. Below you will find both of the currency conversion rates, Pivot points, Technical Indicators and Moving Averages. And also you will find all the current and previous currency details like (5min, 15min, 30min, 1Hr, 5Hr, 1Day, 1week, 1Month) is chart time frame.
IDR/TWD
IDR/TWD NEWS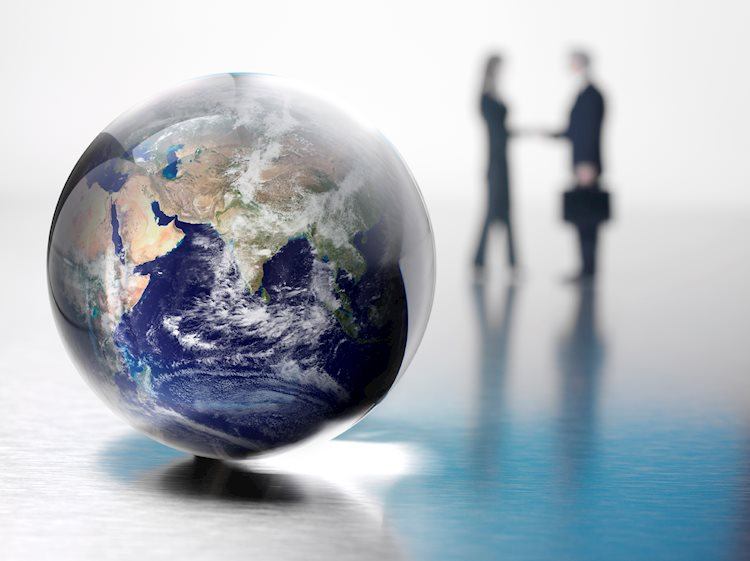 Asian FX: Fading headwinds in 2020 – ANZ
By Sandeep Kanihama - 1 month ago
ANZ analysts indicate that the Asian currencies have been hit through escalating US-China alternate tensions and a pointy slowdown in financial exercise in 2019, however...
Read more