Indian Rupee to Thai Baht (INR/THB)
Our currency converter show that the most popular India INR to Thailand THB exchange rate. The currency code for Indian Rupee is INR, and the currency code for Thai Baht is THB or the symbol of Indian Rupee is ₹ and Thai Baht symbol is ฿. Below you will find both of the currency conversion rates, Pivot points, Technical Indicators and Moving Averages. And also you will find all the current and previous currency details like (5min, 15min, 30min, 1Hr, 5Hr, 1Day, 1week, 1Month) is chart time frame.
INR/THB
0.41811
---
Bid/Ask:
0.41787
/
0.41844
High/Low:
0.4203
/
0.4175
Chg/Chg%:
-0.0014
/
-0.33%
INR/THB NEWS
nepal-forex added to PyPI
By sbishnu019@gmail.com - 2 months ago
Nepal ForEx is a Python package deal for making Foreign money Alternate more uncomplicated and immediate between NPR and Overseas Currencies...
Read more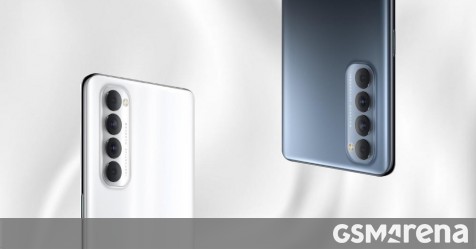 Weekly ballot: is the hot Oppo Reno4 Professional any excellent?
By Peter - 2 months ago
As of late we need to communicate about 4 telephones - the Oppo Reno4 Professional and Reno3 Professional. No, we did not depend flawed, there is 4 of them. A part of the issue is that Oppo releases different-specced fashions for the Chinese language marketplace and if that is all there has been, we would not hav…...
Read more