Polish Zloty to Japanese Yen (PLN/JPY)
Our currency converter show that the most popular Poland PLN to Japan JPY exchange rate. The currency code for Polish Zloty is PLN, and the currency code for Japanese yen is JPY or the symbol of Polish Zloty is zł and Japanese yen symbol is ¥, 円, 圓. Below you will find both of the currency conversion rates, Pivot points, Technical Indicators and Moving Averages. And also you will find all the current and previous currency details like (5min, 15min, 30min, 1Hr, 5Hr, 1Day, 1week, 1Month) is chart time frame.
Spread:
375.80
PLN/JPY
Time:
01:00:59
27.65053
---
Bid/Ask:
27.63174
/
27.66932
High/Low:
27.65920
/
27.58832
Chg/Chg%:
+0.06638
/
+0.24%
PLN/JPY NEWS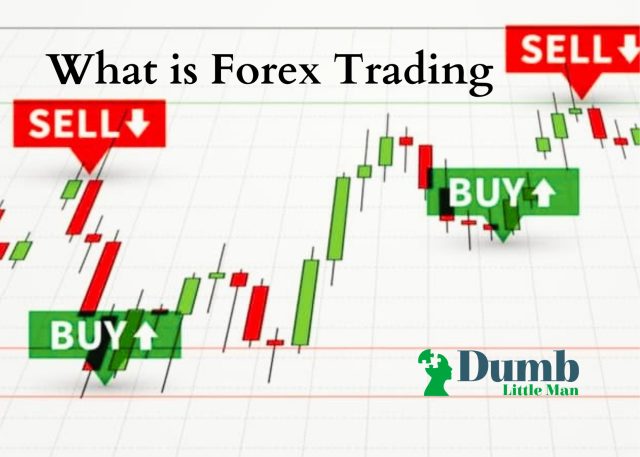 What is the Forex market Buying and selling
By DLM Editor - 2 weeks ago
the Forex market buying and selling is a phase of the monetary marketplace the place trades are implemented through investors all the way through the arena. the Forex market buying and selling is a well-liked variety of funding that includes the change of currencies for applications starting from worldwide change, trade, excursion…...
Read more