US Dollar to Namibia Dollar (USD/NAD)
Our currency converter show that the most popular United States USD to Namibia NAD exchange rate. The currency code for US Dollar is USD, and the currency code for Namibia Dollar is NAD or the symbol of US Dollar is $ and Namibia Dollar symbol is N$. Below you will find both of the currency conversion rates, Pivot points, Technical Indicators and Moving Averages. And also you will find all the current and previous currency details like (5min, 15min, 30min, 1Hr, 5Hr, 1Day, 1week, 1Month) is chart time frame.
USD/NAD
15.01456
---
Bid/Ask:
15.0128
/
15.0174
High/Low:
15.08950
/
14.97150
Chg/Chg%:
+0.00556
/
+0.04%
USD/NAD NEWS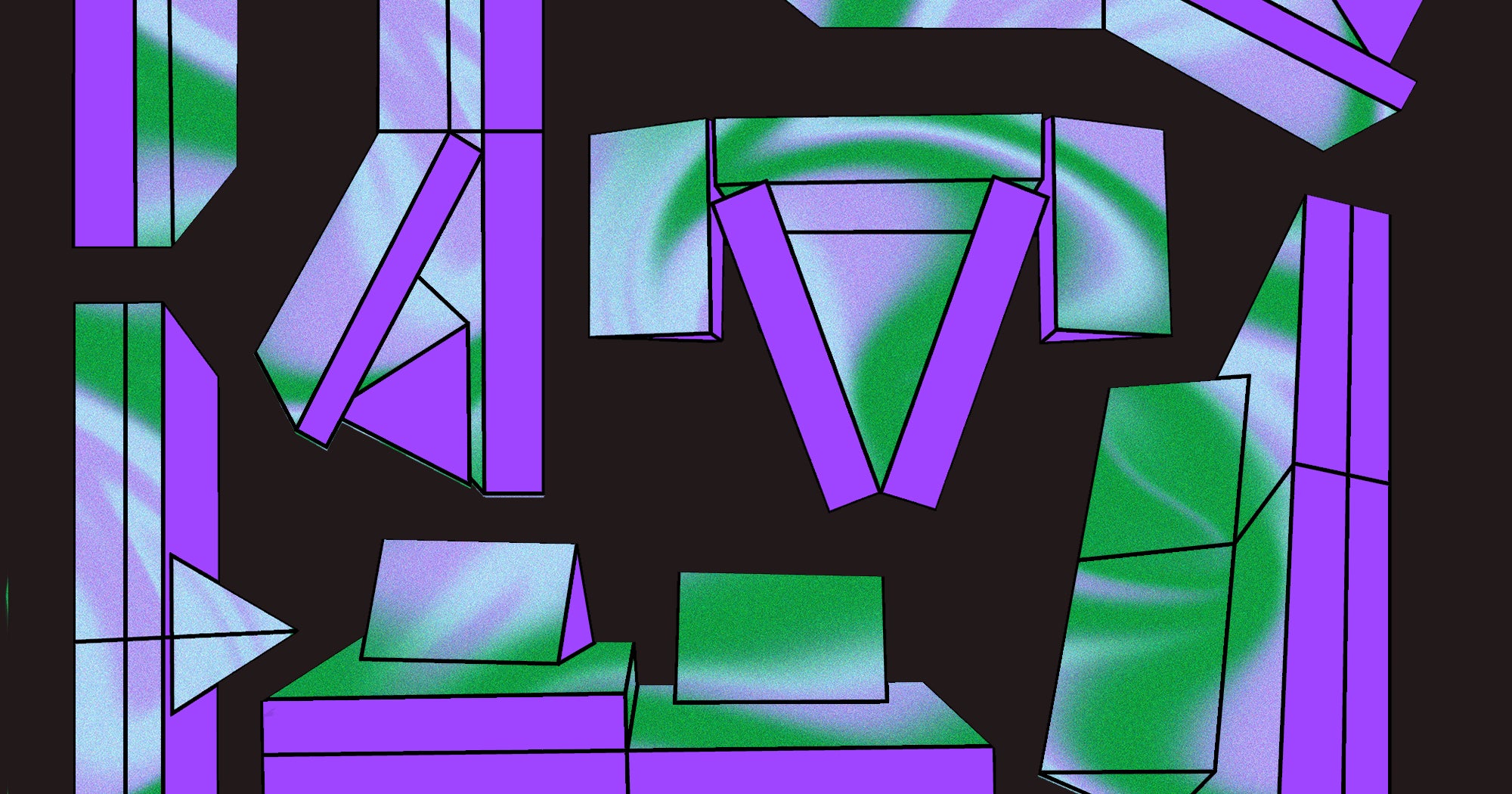 The Unintentional Intercourse Sofa Tearing Fb Mother Teams Aside
By Michelle Santiago Cortés, written by Michelle Santiago Cortés - 3 weeks ago
Social media runs on battle. Hardly ever is one thing ever trending on Twitter since it's neutrally loved via every person. As an alternative, social media is an unlimited hellscape filled with vehicle crashes, reality bombs, and dumpster fires burning so excessive and vivid you'll see them …...
Read more