South African Rand to Japanese Yen (ZAR/JPY)
Our currency converter show that the most popular South Africa ZAR to Japan JPY exchange rate. The currency code for South African Rand is ZAR, and the currency code for Japanese yen is JPY or the symbol of South African Rand is R and Japanese yen symbol is ¥, 円, 圓. Below you will find both of the currency conversion rates, Pivot points, Technical Indicators and Moving Averages. And also you will find all the current and previous currency details like (5min, 15min, 30min, 1Hr, 5Hr, 1Day, 1week, 1Month) is chart time frame.
Spread:
42.60
ZAR/JPY
Time:
07:03:02
7.90297
---
Bid/Ask:
7.90084
/
7.9051
High/Low:
7.92694
/
7.8825
Chg/Chg%:
+0.11845
/
+1.52%
ZAR/JPY NEWS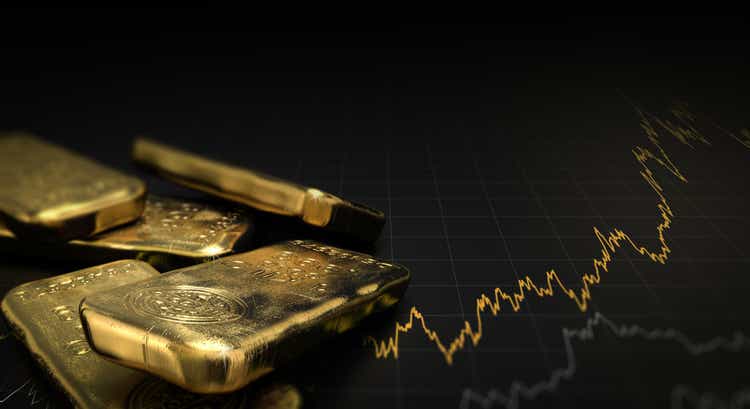 Gold Marketplace Observation
By World Gold Council - 1 year ago
As USD power persisted & inflation expectancies softened, gold value fell, gold ETFs misplaced 81t ($4.5bn), & speculative positions in gold futures became web brief for fifth time since 2006...
Read more